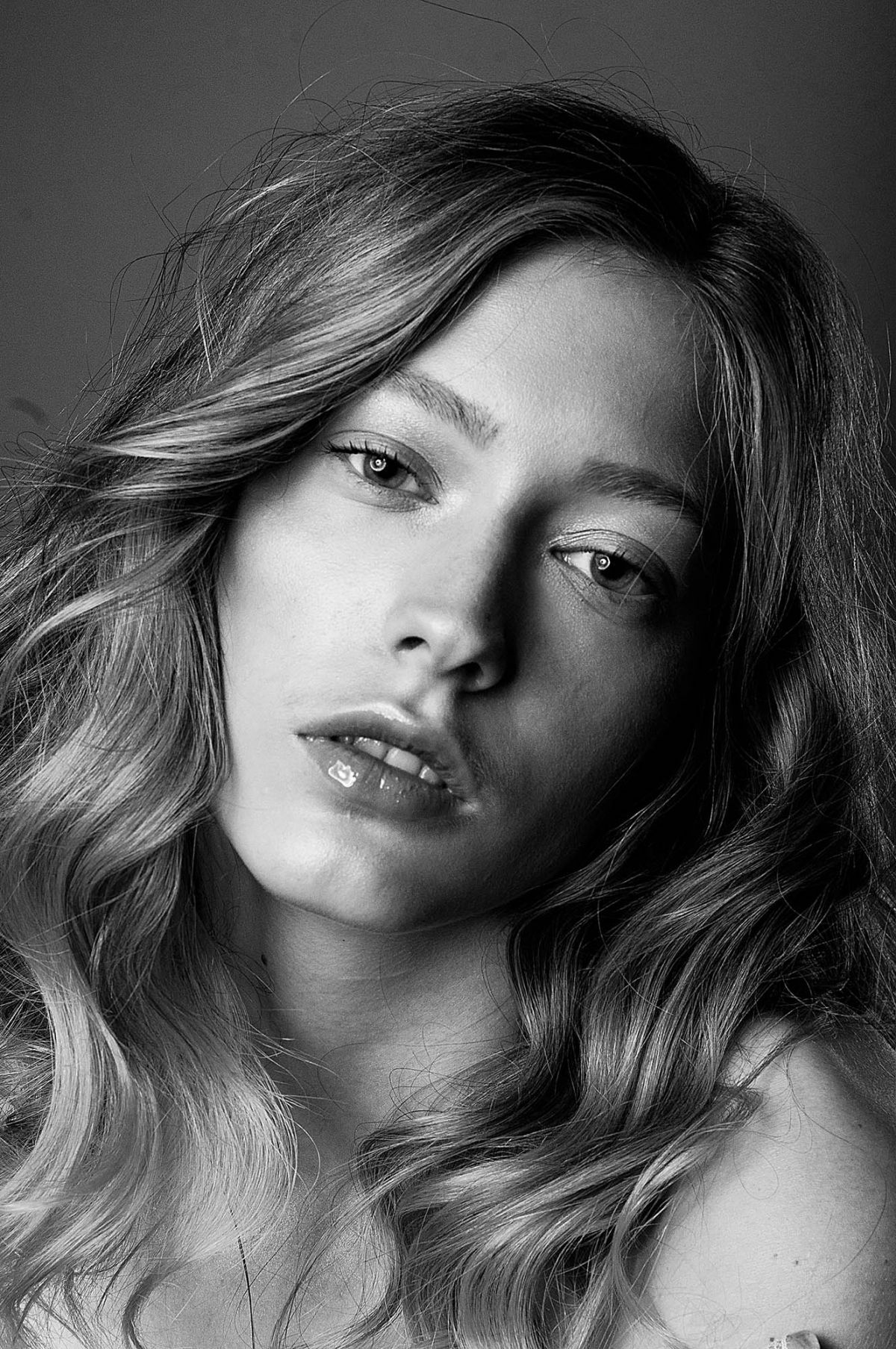 178

87

61

91

40
KAYA
Describe yourself with one word ?
happy.
Describe your first fashion show in three words ?
beautiful, powerful, hard .
What's the best thing about being a model?
everything . I love my job so much.
What's the best advice you have been given ?
be happy .
What was the risky decision you ever made in your life?
finish sport .
What qualities makes you proud of yourself?
I loose 10 kg.
What else do you want us to know about you?
I love CFM models)