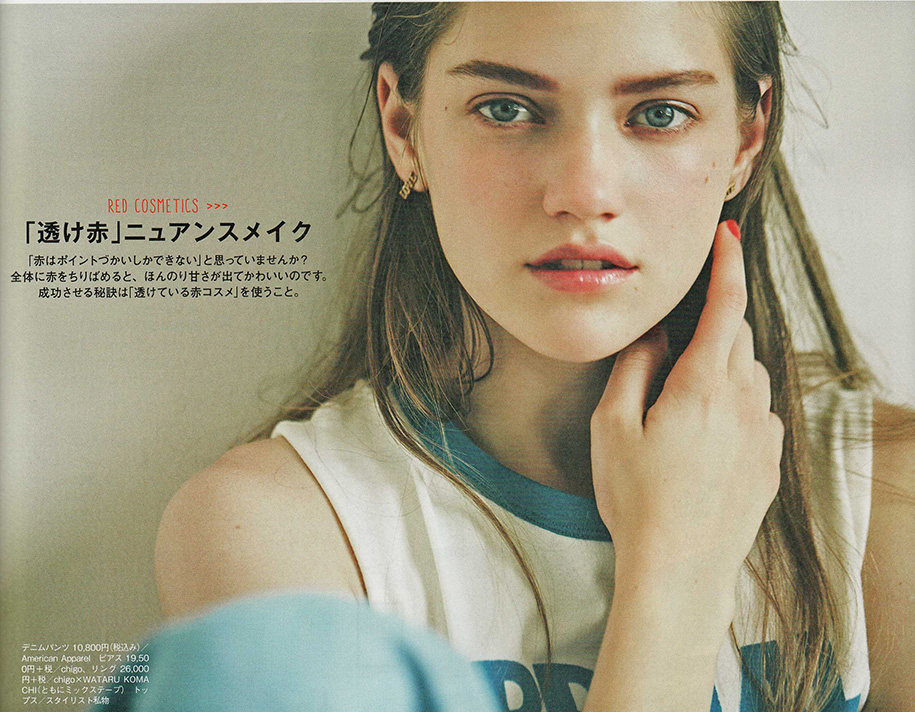 174

84

60

90

39
LOLITA
What makes you want to be a model?
I'm a fan of my work, I think that's enough)
Which part of your body you most satisfied with ?
I love all my body , because it's mine.
What does youth mean to you?
Development, the pursuit of new discoveries, fun and sometimes carefree.
What was the risky decision you ever made in your life?
Decision to become a model.
Which little pleasure(s) warm your heart for sure ?
My mom, always.