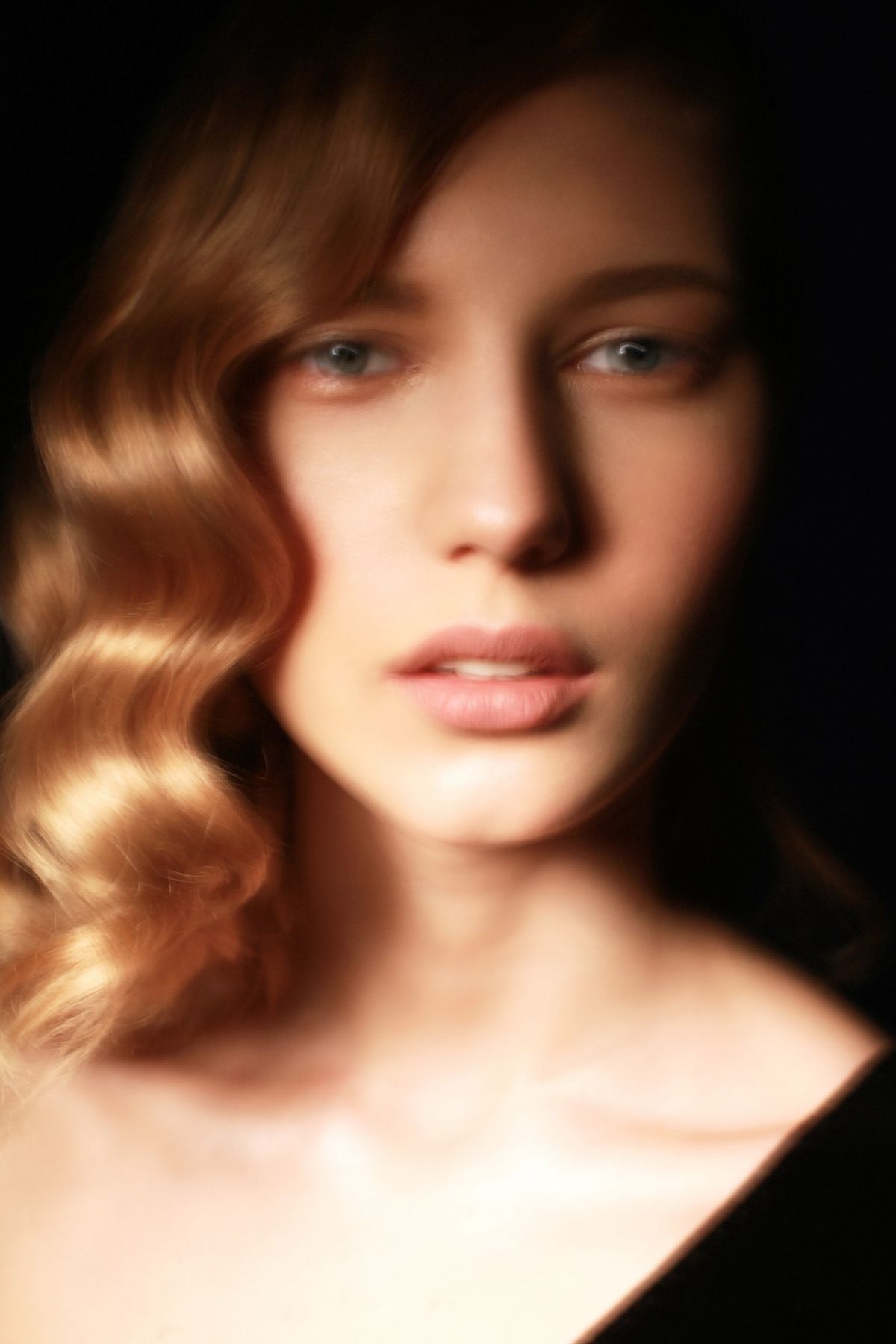 176

84

60

89

39
ALICE
Which three adjectives do you think can describe you best?
Brave,strong,sweet
If you can invite three celebrities to dinner,who will they be?
Johnny Dep,Benedict Cumberbatch,Donatella Versace
What is your favorite food?
mother's curd cakes
If you could get any skill in a blink of an eye,which one would you like to get?
Fly.