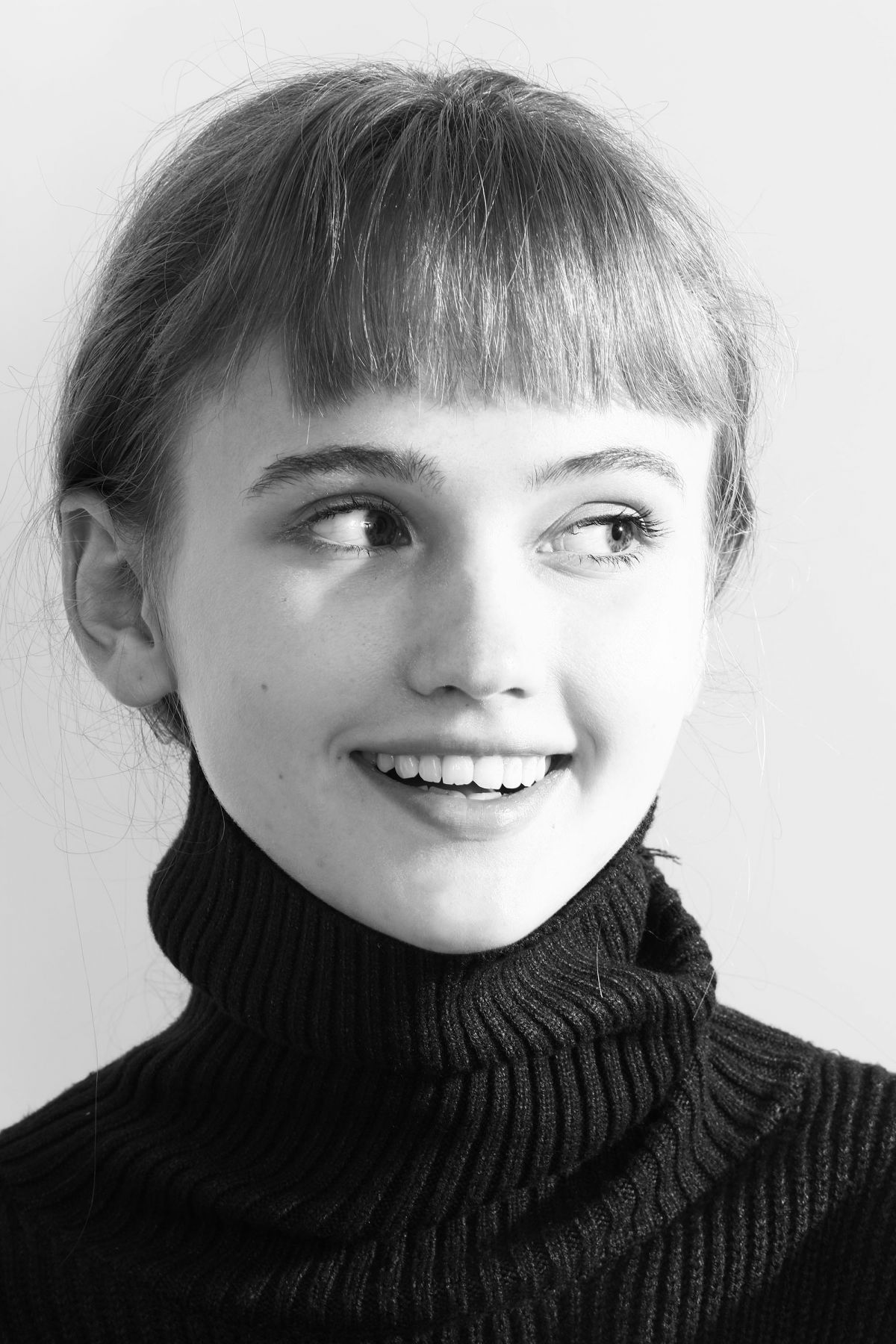 174

82

60

89

38
ANNA.K
What makes you want to be a model?
This work is to my liking and for it you can get good money.
What does youth mean to you?
Young people is when you open up a lot of roads and you need to choose the right path.
What book would you recommend others to read?
The book I read in one breath is called «The summer of wild flowers»
What is your favorite memory of childhood ?
When received as a gift a toy with a size bigger than I was.
Which part of your body you most satisfied with ?
Eyes.
What else do you want us to know about you?
I'm left-handed, but as a child, my mother taught me to write with my right hand. Still in my country I sew clothes.