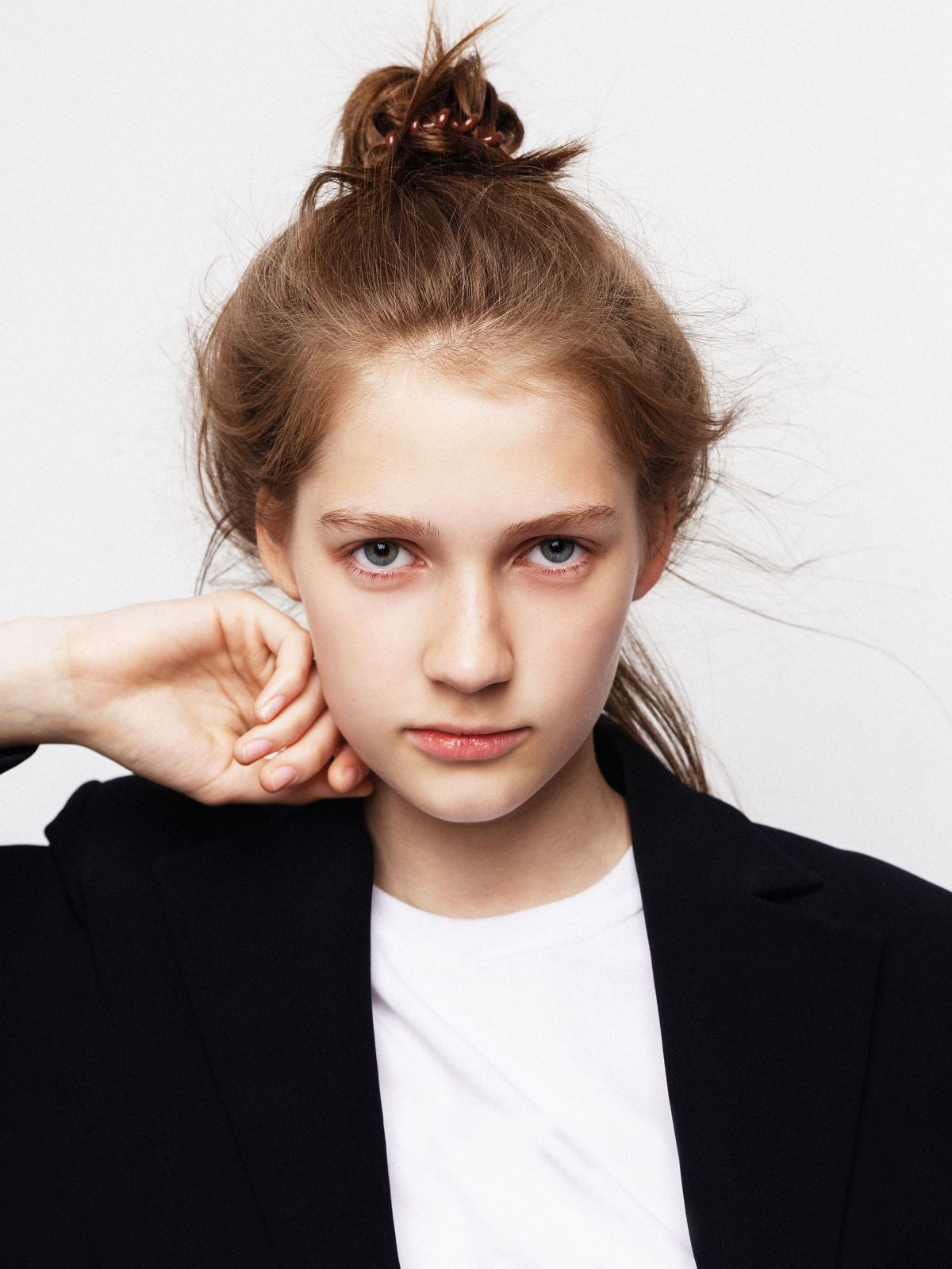 175

85

61

90

39
ASYA
What makes you want to be a model?
I want to be a model because I like to travel and I just like this profession.
What is your favourite food?
I love a lot. For example, chicken or cottage cheese.
What is your favourite sport?
Chess.
What qualities makes you proud of yourself?
I am proud of my ambitions and perseverance.
Which part of your body you most satisfied with ?
I am most satisfied with my fingers and legs (but not thighs and buttocks).
What else do you want us to know about you?
I have been practicing piano with a private teacher from the music school for several years and even performed.