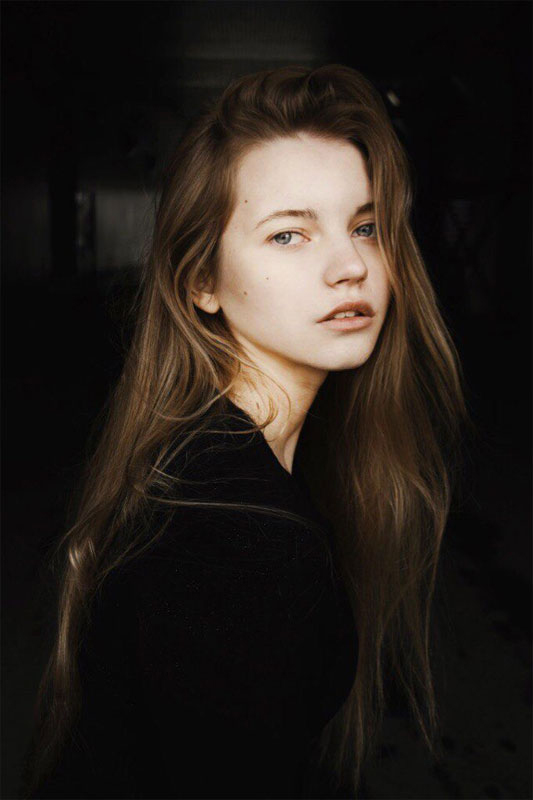 173

83

60

89

38
SHINYA
One word to describe yourself ?
I'm friendly girl from Ukraine. I like cooking cakes and reading interesting books. I believe when everyone will connect with open hearts and good intentions our world becomes a better place.
What is your favorite art style ? Why ?
My favorite art style is Baroque, because I like contrast, movement, exuberant detail, grandeur and surprise, which talented people used to achieve a sense of awe.
Any special pleasure can warm your heart ?

I'm emotional person, so everything can warm my heart. I think that the best way to warm heart of everyone is be true and believe in love。
What else would you like to say to CFM ?
CFM is a big chance to change life for the better. CFM agency gives an opportunity to be a professional model and come true dreams! Wish a lot of success to this great agency!