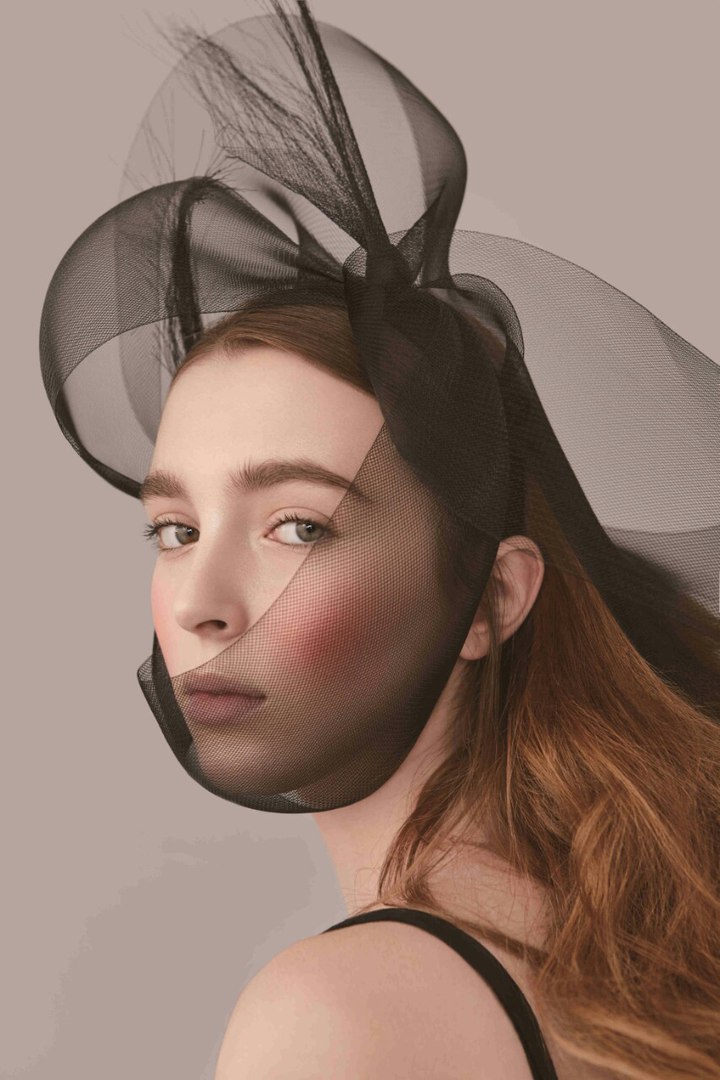 176

83

60

88

39
LEA
Use three words to describe yourself?
I have soooooo funny answer to first question but it not 3 word,
I'm a bun with jam, but you took a bite off not enough
just came up in my head :D
What is the favorite memory about your childhood ?
I don't have a favorite memory about childhood because I think its sooo boring, lol. Ok, I think I have a huge funny interesting story. When I was like 2 ,too young, I broke my right hand, and I learned started to learn how to eat ,how to draw, how to write all these things with my left hand, When I grow up to 15, I start to think I should start to learn it all by right hand. So now I can do everything with both of my hands and its ok. :D
What is your favorite parts of your body ? Why ?
I don't have ONE favorite part of my body because i love myself from inside to outside!!!!i really love my body and i can say we should love ourselves!!! just need to be the best version of yourself
if you are not a model, what would you think you will do ?
I work as a model. That means I work with brands and introduce them. Sooooooo that I wouldn't have any problems with coming up with clothes and sewing it. Now i can sew and I wanna do this together with modeling life:)why not?
If your life was a song, what would the title be?
Drake-nice to what!! that why it my favorite song!!