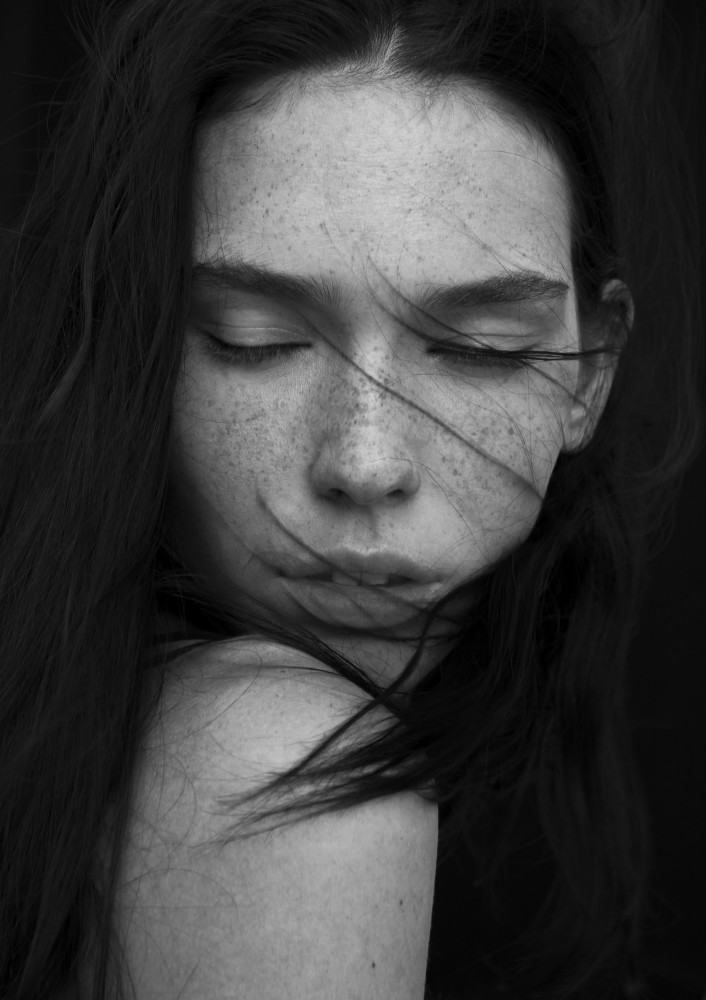 179

83

60

90

40
KITTY
Describe yourself with one word ?
perfectionist
Describe your first fashion show in three words ?
Excitement, adrenaline, tranquility.
What is your favourite sport?
Horse riding.
Which little pleasure(s) warm your heart for sure ?
There is no present but a big smile or a small hug is always help me.
What else do you want us to know about you?
U girls know everything i think :)