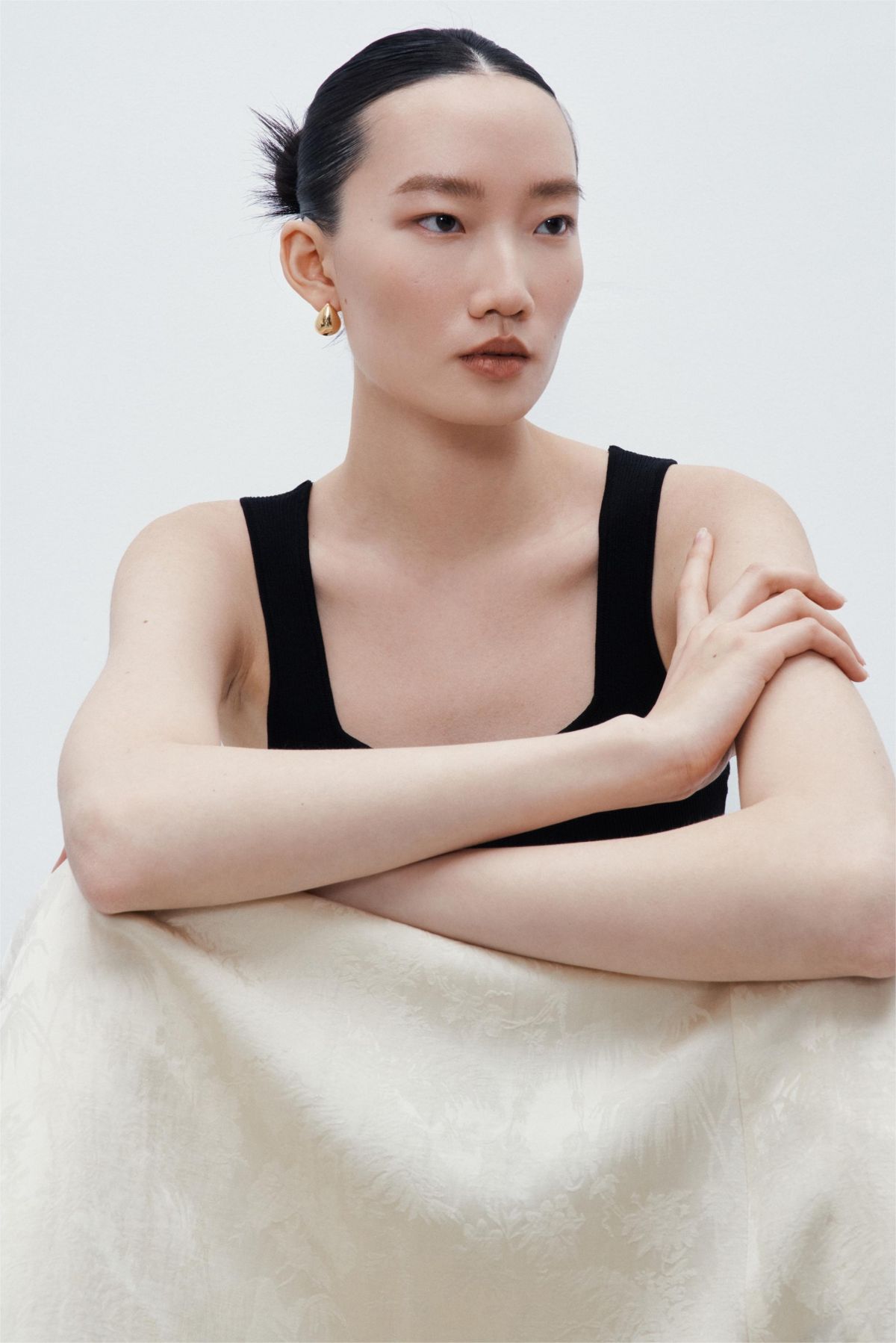 176

78

60

88

39
Mieko
use one word to describe yourself
Adaptable. I am flexible and always prepare to adjust me readily to different circumstances.
What is your favorite sound?
Sound of wave and seagulls.
Do you have faveorite art style? What is it?
Impressionism. I am obsessed with the way it depicts light.
How do you rejuvenate yourself?
I remain alive and free by traveling around the world.
What do you want to achieve most
Be independent spiritually and financially.