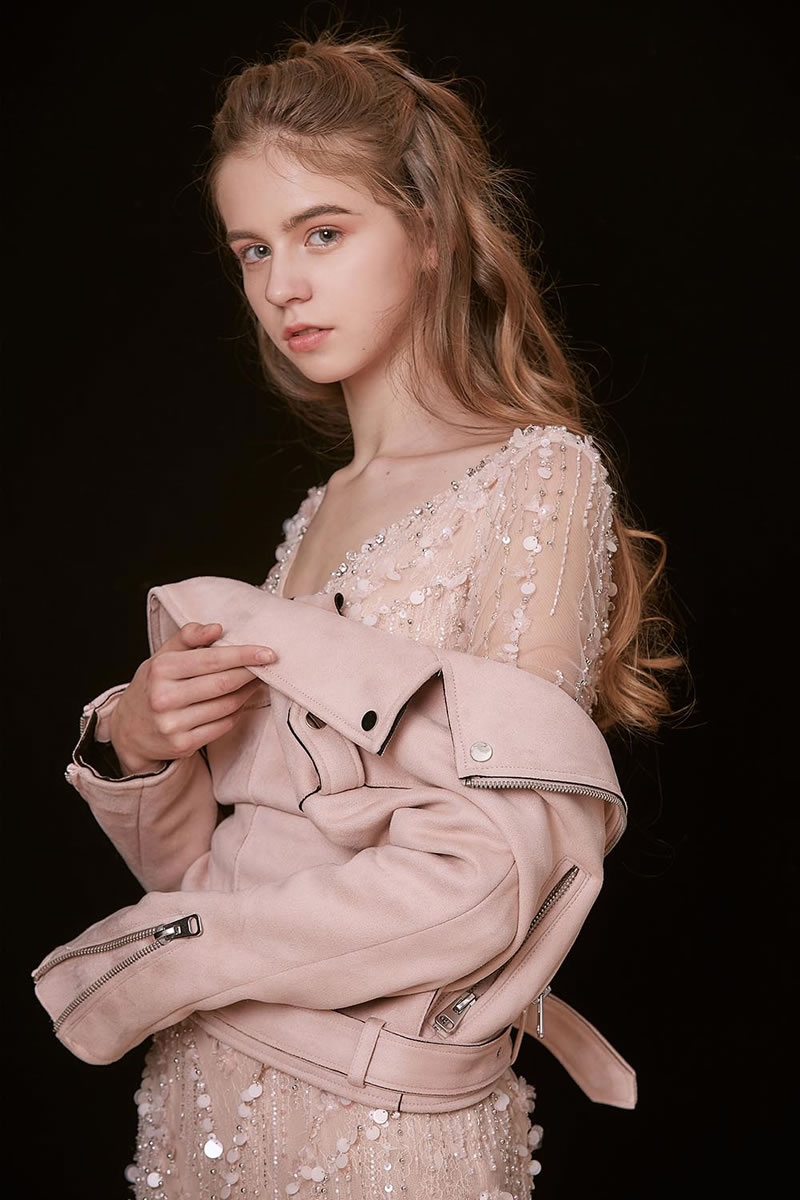 175

80

61.5

88

40
CARA
What qualities makes you proud of yourself?
honest
Which little pleasure(s) warm your heart for sure ?
food haha
What does youth mean to you?
freedom,fresh
If you could have any animal as your pet, what would you choose?
raccon or Fox
What was the risky decision you ever made in your life?
I don't remember
What's the best advice you have been given ?
don't pay attention to another people minds