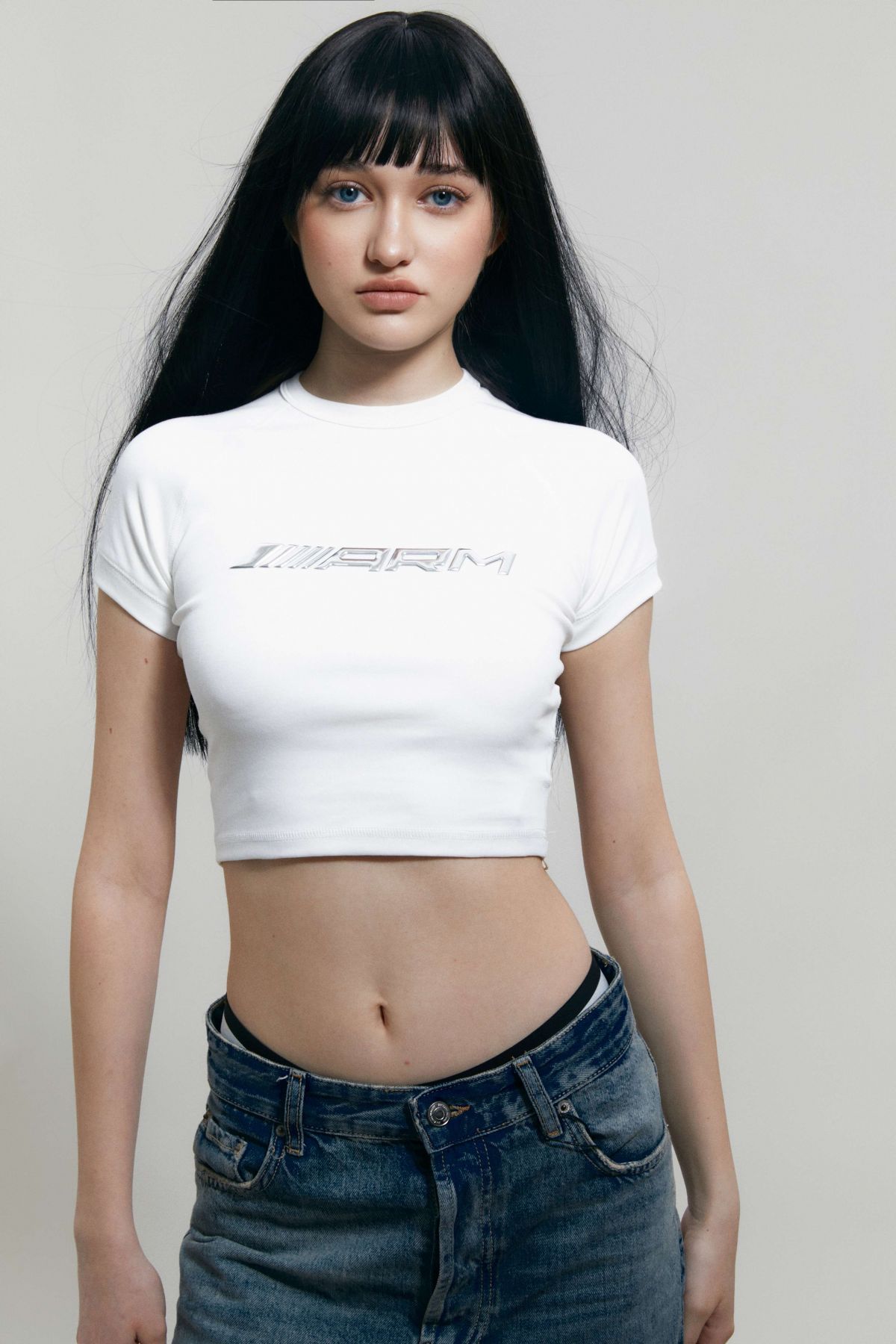 175

82

61

89

39
Tati
use one word to describe yourself.
responsibility.
How do you spend your free time?
I like to conduct it in different ways. If possible, I go for a walk with my friends, we can go to the movies or have a cup of coffee. And sometimes I like to sit in silence and read a book, listen to music, dance or watch a series.
What do you want to achieve most?
At the moment, I really want to show myself from the good side in modeling. One of my main goals is to show Versace
What is your favorite food in China? Why?My favorite food in China is Malatan. I don't think I ate anything tastier. Beautiful soup, vegetables, meat and nothing extra.
What can make you be happy?
It will make me happy that all my loved ones are happy and healthy. When I see a smile on their faces, there is no limit tomy joy