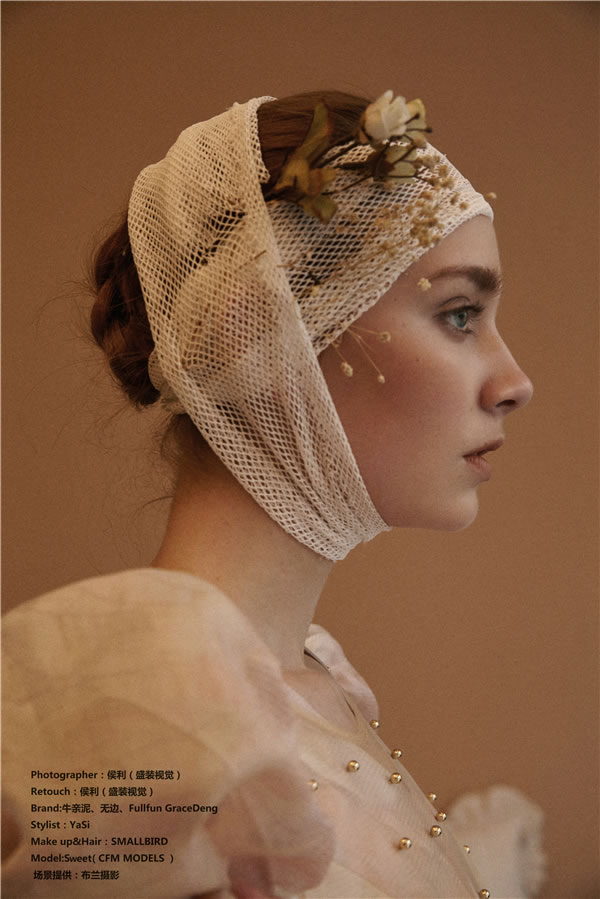 176

82

61

90

SWEET
What makes you want to be a model?
My desire to see by myself the life overseas,get new experience and skills in something I never knew before,meet new life challenges and get stronger thanks to them.
What is your favourite sport?
My favourite sport is swimming and playing badminton:)
What book would you recommend others to read?
Erich Maria Remarque "Heaven has no favorites"
Which little pleasure(s) warm your heart for sure ?
Seeing babies smile, waking up in a sunny day, staying in a warm and comfortable place,when there is a heavy shower outside, choosing presents for my closest people, receiving a message good luck from my mom , hearing my cat purring, hugging my brother.
What was the risky decision you ever made in your life?
Flying alone to UAE with the Chinese client for a commerce company.
What else do you want us to know about you?
Except for being a model, I study for being a diplomat in the institute of International relations in Ukraine.Nevertheless modeling remains the most breathtaking part of my life :)