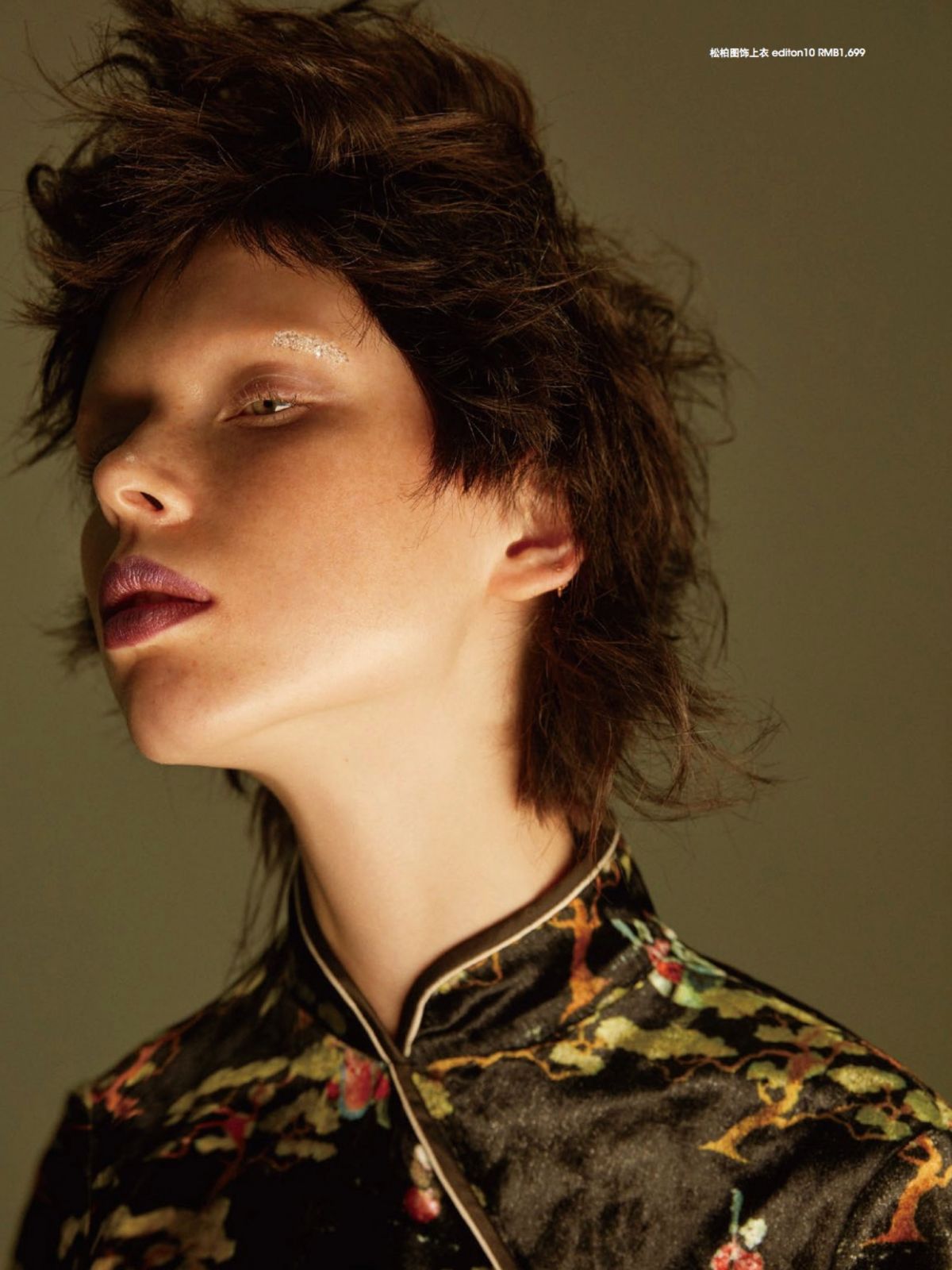 174

82

58

88

39
MAYA
Use one word to describe yourself?
Traveller
What is your favorite art style?
Modern art
What is the most impressed memory in your Childhood ?
Amusement Park
What book would you recommend people to read ?
The Little Prince, Antoine de Saint-Exupéry
If you were an inventor, what would you have invented ?
Machine to the future:))