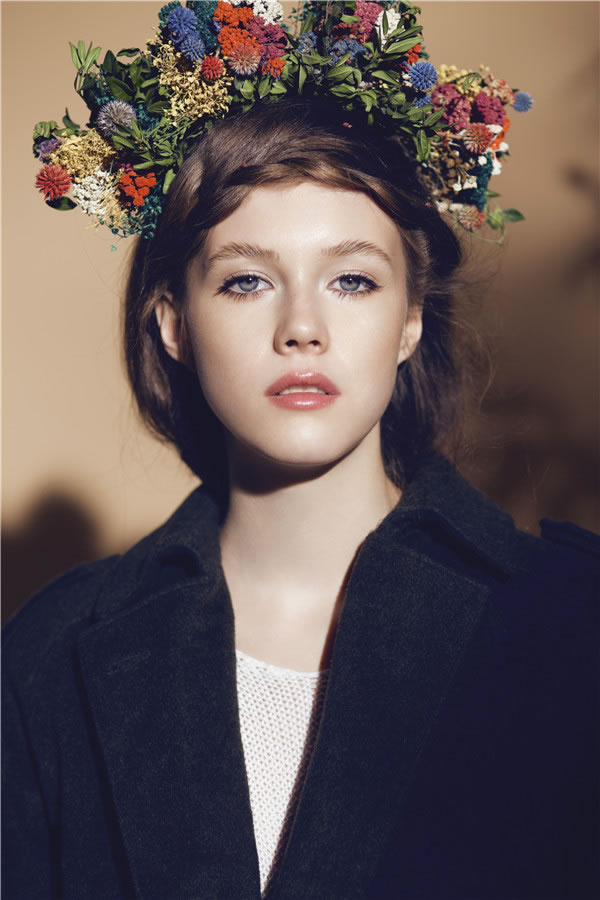 176

85

60

89

39
RACHEL
Use one word to describe yourself?
im sly
what is youth means to you?

Youth -is a time of unreasonable happiness and optimism that does not require any grounds, and I think youth is not only an indicator of age, it's what you feel.
If you can choose an animal as pet, which one would you like to choose ? Why ?
I will choose Doberman,because the dog look elegant and in the same time makes you scared.The breed of dogs is faithful to owner or family,he can quite protect from evil people's
Have you ever made any risky decision before ? What is the most risky one?
I never have risky decisions.
What is the best advice you have ever heard ?
The best advice -be yourself. live, love, laugh and enjoy life.