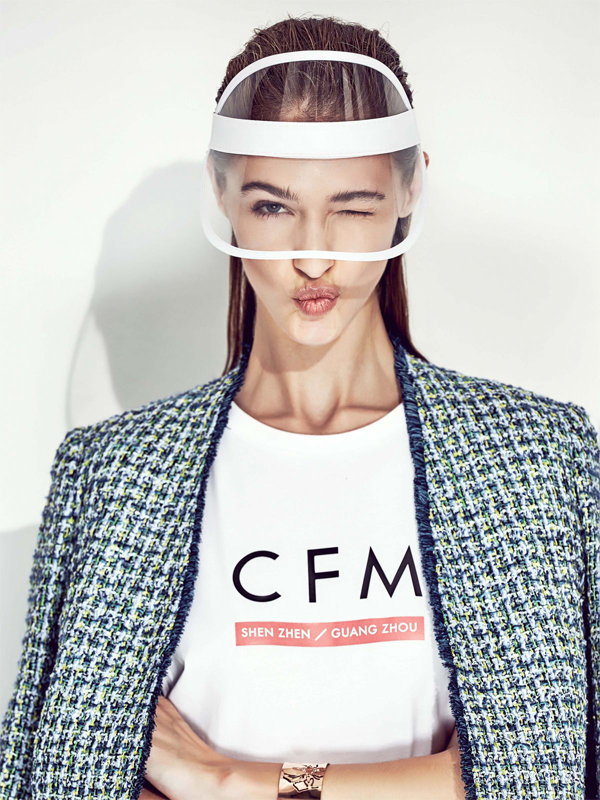 178

86

61

90

40
LIYA
Use three words to describe yourself?
Intangible chic chameleon
If use a song to describe your life, what would be the name of the song ?
"Baby, it's hot outside"
What is your favorite dance movement ?
The twist
What kind of little pleasure can warm your heart ?
Winning a gold medal in the Olympics - in any event
Best thing about being a model :
Small shoses
If you weren't a model, what would you choose to do ?
Rule the World and protect from Aliens.