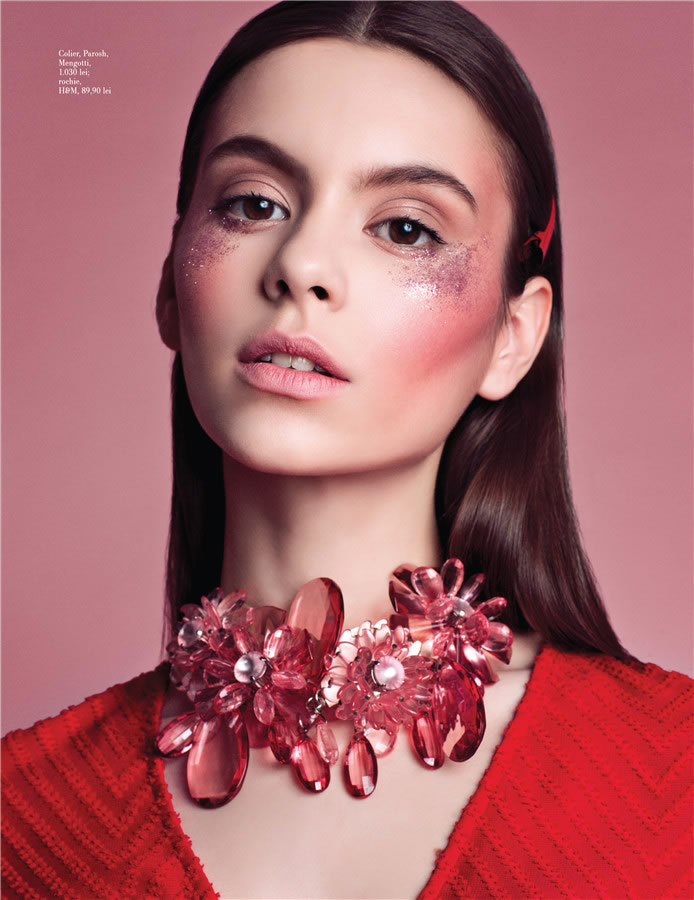 172

80

60

86

38
NATALIA
Why would you like to be a model?
It is the way to express myself, try new roles, know more about style and fashion, always see what's new in trends. also travel a lot and meet new people.
What is your favourite sport?
Not long time ago I tried Pilates, now it is the best for my soul and body :)
What book would you recommend for others to read?
It's might sound a cliche but The Little Prince by Antoine de Saint-Exupery . If you didn't read yet pls do it, it doesn't take long. I recommend it for little ones and grown up. Also the book called Essentialism by Greg McKeown about the way to simplicity or things that really matter.
what is the pleasure can warm your heart?
For sure matcha latte on a coconut or soy milk
What was the risky decision you ever made in your life?
I quit college, but now I can say it was one of the best decisions I ever made.
what else would you like to say to CFM?
Thank you for all your respect and love to me. Love you too, my CFM family