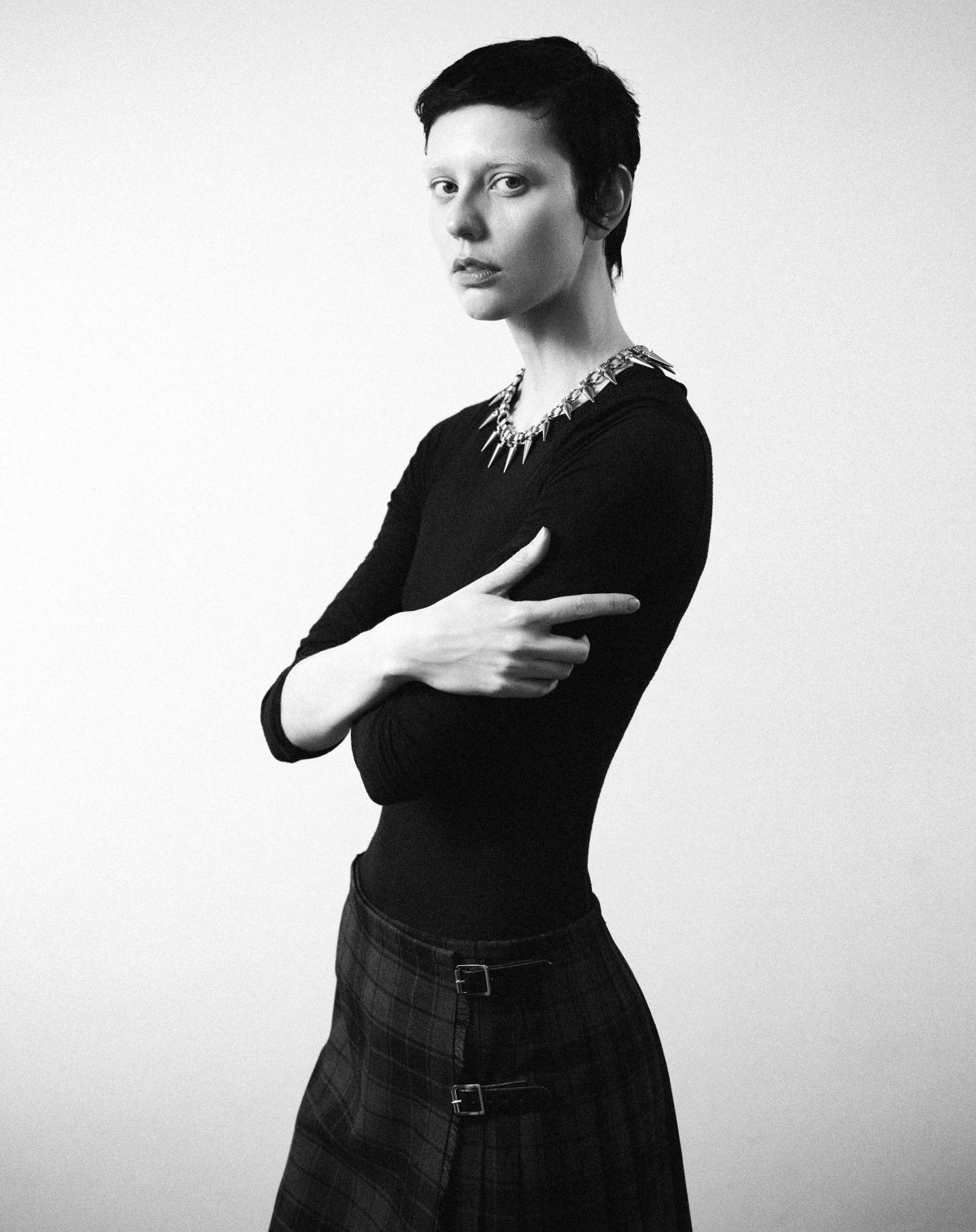 179

79

61

89

40
Kovich
Use one word to describe yourself?
Dreamer
Do you have favorite art style ? What is it ?
my favorite direction in art is pop art, because it can mean anything, this is freedom for me
What is your favorite sound?
I love the sound of thunder, thunderstorms
What was the risky decision you ever made in your life?
I'm an adventurer in my soul. modeling is my risky decision, but damn fascinating and exciting)))) I think this is my way
What kind of little pleasure can warm your heart ?
I really do not know. now my heart is warmed from a kind relation to me
What else would you like to say to CFM ?
I must admit, I really want to inspire people to have them, we were ourselves. #beyourself