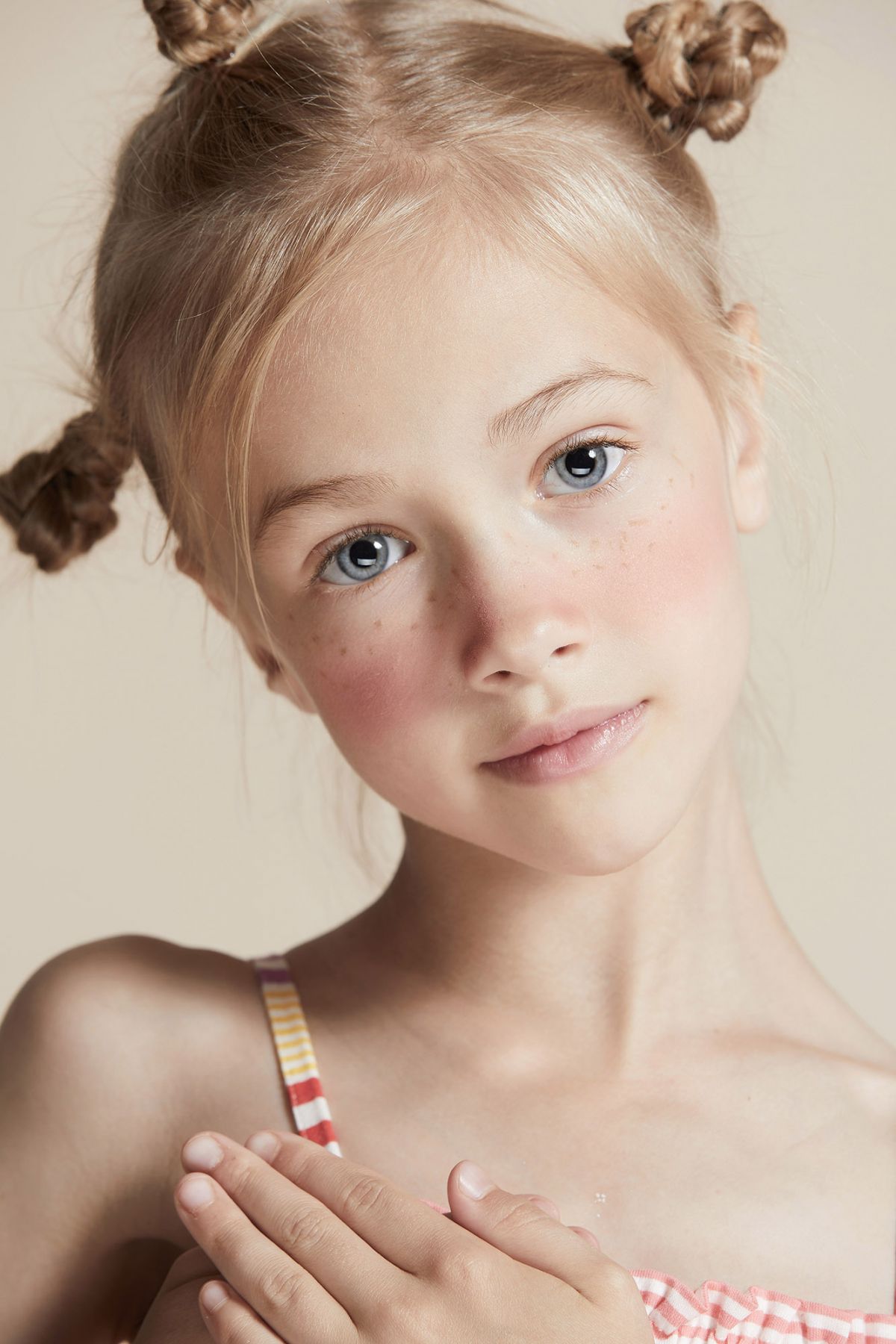 122

56

46

60

31
NASTYA
Why you want to become a model ?
Because I would love to pose and enjoy being shooted.
What is your favorite animal ? Why ?
My favorite animal is dog, because dog is a loyal good friend.
How long have you danced Ballet, do you like it ?
I have danced Ballet for 3 years, and I really enjoy it.
Use three words to describe yourself.
Hard-working Honesty, Humble
If you were an inventor, what would you have invented ?
Time machine